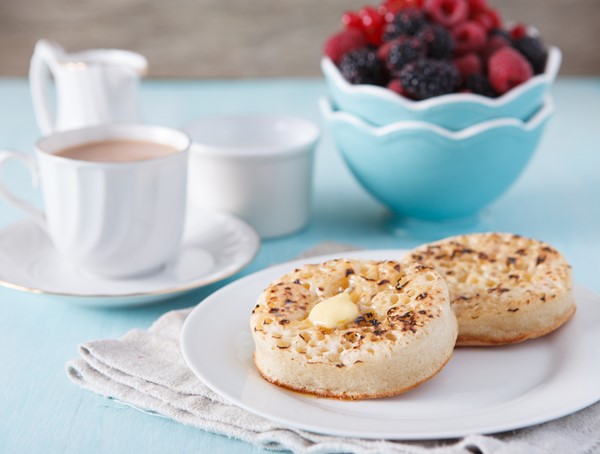 If Downton Abbey or Pride and Prejudice speak to your inner self, add a little Victorian charm to your décor with well-placed picks of porcelain. If farmhouse style is more your thing, vintage ceramic ware can bring your design to life.
In housewares, ceramics and porcelain span the gambit from lanterns, pitchers, and vases to delicate teacups, figurines, ornaments, and even knobs and pulls. Deciding where to add your special touches is the first step. But once you know where you want it, you need to find it.
Vintage shops, antique stores, and flea markets offer a lot of choices, but not all of it is antique. And if it is vintage, it might not prove hand-painted. It might be transferware or otherwise mass-produced. So, know what it should look like before you go antiquing.
What is transferware?
Historically, as a means of mass-producing ceramic or porcelain pieces, manufacturers would create an engraving on a copper plate. The inked engraving transferred onto paper and then the paper applied to the un-kilned clay object—anything from fine bone china to earthenware—allowed the clay to absorb the ink and create the design. Then, with the paper removed, glazing and firing developed the final piece with design intact. Developed in Staffordshire, England in the mid-1700s, the area became widely known for mass-produced wares destined to grace the tables of the burgeoning middle class. In the 1820s and 1830s, many designs became popular in the United States.
While not as valuable as hand-painted pieces, transferware is highly collectible and sought after by dealers. Modern reproductions of transferware use a different, printed technique to recreate the look of the original, but they are not indeed transferware since they use different methods to imprint the designs.
To distinguish transferware from hand-painted pieces, scrutinize the edges. If the pattern runs off the side, it's likely to be transferware. Hand-painted designs flow with the shape of the dish.
Is it porcelain?
Porcelain is translucent. That means that light shines through it. So, use your cell phone's flashlight feature to see if the beam comes through. If you can't see a glow from the other side, it most likely is earthenware or stoneware ceramics.
Check for stamps, initials, signatures, and other identifying marks. Often, vintage ceramics from the Eighteenth century or older showed stamped marks while newer porcelain or ceramic ware have printed or impressed marks.
Should I buy it?
No matter what the provenance, if you like the piece and it brings you joy, display it with pride.