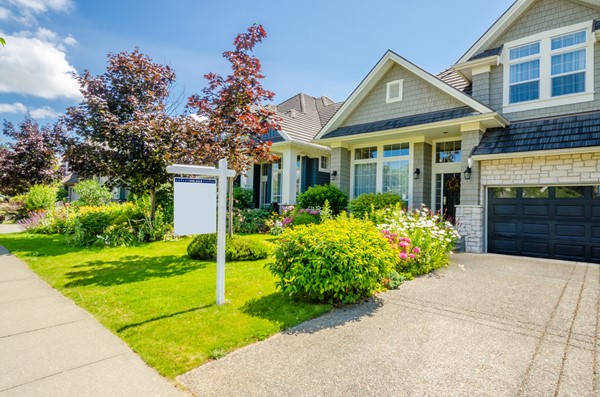 Selling a house is a simple process if you have a real estate professional to guide you along the way. It can be a lot trickier when you are trying to do it alone, on your own with just a little help when you are ready to sell.
If you are planning on selling your property over the next few years, you can do so with knowledge about the right information that can get you what you need. 
With that, the following are some of the best dates to try and sell a house according to industry data:
The first month to try and sell a home is in May. Studies have shown that this one is the best month to sell. Why? 
Studies have shown that during this time homeowners receive offers that are 5.9 percent above estimated market value. Nearly six percent is a high number considering that most buyers are also trying to save money on their purchases.
May is a peak month where buyer interest in a property is at a high point. 
It is also good to try to sell a house during summer. When the heat is on, people love to be pampered by cool air, and they often agree to come to an open house when there is an air conditioning unit that is on full blast and maybe a refreshing drink or two. The advantage between the buyer and the seller often favors the seller during the summer because the buyer wants to settle in before the fall.
Families are also much more willing to make a purchase and move during the summer since the kids have finished with the school year. They can move from one state to another without overthinking about how the kids might adjust to a new school in the middle of the term.
If you plan on selling anytime, you can try listing your property after winter and wait out the market until summer. This step gives you a better view of the kind of buyer that you want to accommodate.
Now that you know the proper information on the date that you are selling your house, it is essential that you stay up to date. In the end, it is best to hire a real estate professional who can help you get the best deal when you are ready to sell.